BONE HEALTH SELF CHECK
Answer 10 simple questions to find out if you are at risk of weak bones.
Are you postmenopausal ?
Postmenopausal women are more prone to having weak bones due to hormonal change.
Are you above 50 years old?
As you age, the bone deteriorates and become weaker, in term of composition, structure as well as function. From 50-60 year old onward, bone loss begins and increase the risk of having weak bones and fractures.
Do you Smoke cigarettes?
Cigarette smoking is considered a risk factor for weak bones and is related to a loss of bone mass and an increased risk of bone fractures.
Do you have high alcohol consumption (more than 4 drinks per week)?
Overconsumption of alcohol compromises your bone health and increases your risk of weak bones.
Do you avoid dairy products (such as milk) and calcium supplements?
Calcium intake is important for bone development, normal growth, and bone strength. If you avoid, are allergic or intolerant to calcium-rich foods eg. milk or yogurt, calcium supplement is an alternative to help ensure sufficient daily intake of Calcium.
Do you lack sun exposure (short trips outside during the day)?
You may get less sunlight exposure during work from home period. Do you know sunlight is the best source of Vitamin D? Vitamin D is essential for calcium absorption to help maintain strong bones and muscle. Vitamin D deficiency causes weak bones and may contribute to bone fractures. That's why it is recommended to take bone supplement formulated with both Calcium and Vitamin D.
Do you exercise less than 30 minutes every day?
Adults should strive to get at least 30 minutes of physical activity on most days, preferably daily. Physical activity has been suggested for increasing bone density in youth and preventing bone loss in the elderly and can reduce risk of weak bones.
Has at least one of your parents factured a bone?
Genetic is a risk factor for weak bones as your bone mass density is determined by your genes. If your parents have weak bones/ fractured a hip/ low bone mass density, your genetics put you at risk for having weak bones.
Do you have diabetes?
Diabetes is a risk factor for weak bones due to multiple mechanisms.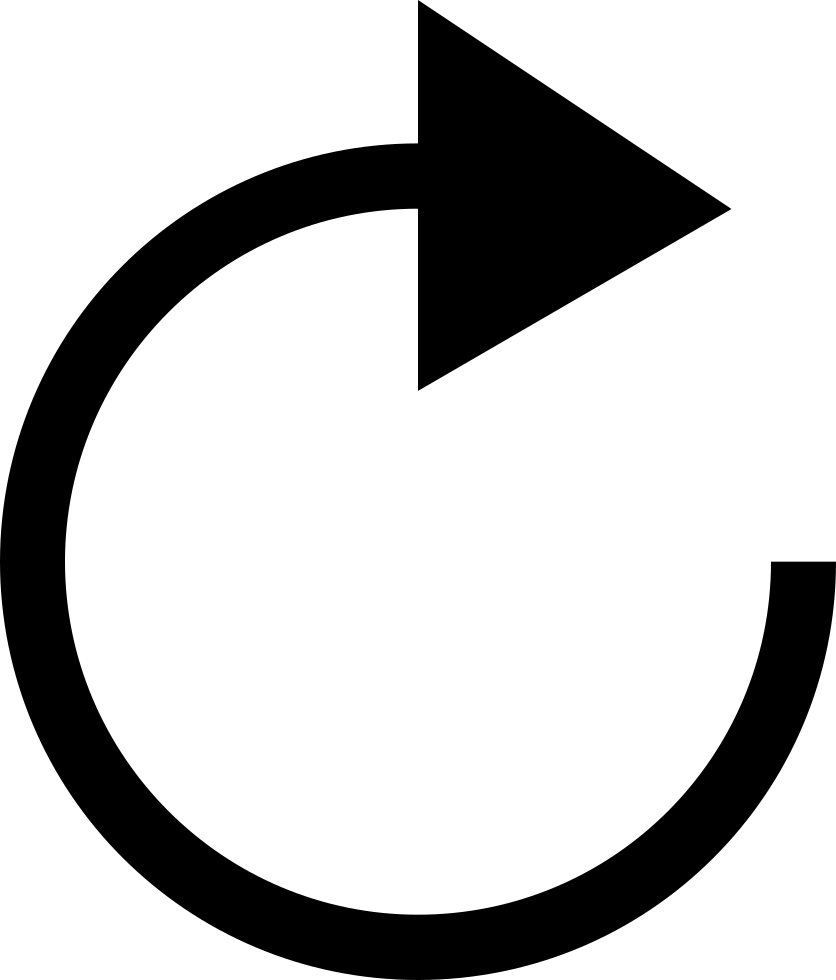 Thank you for completing the bone health self-check.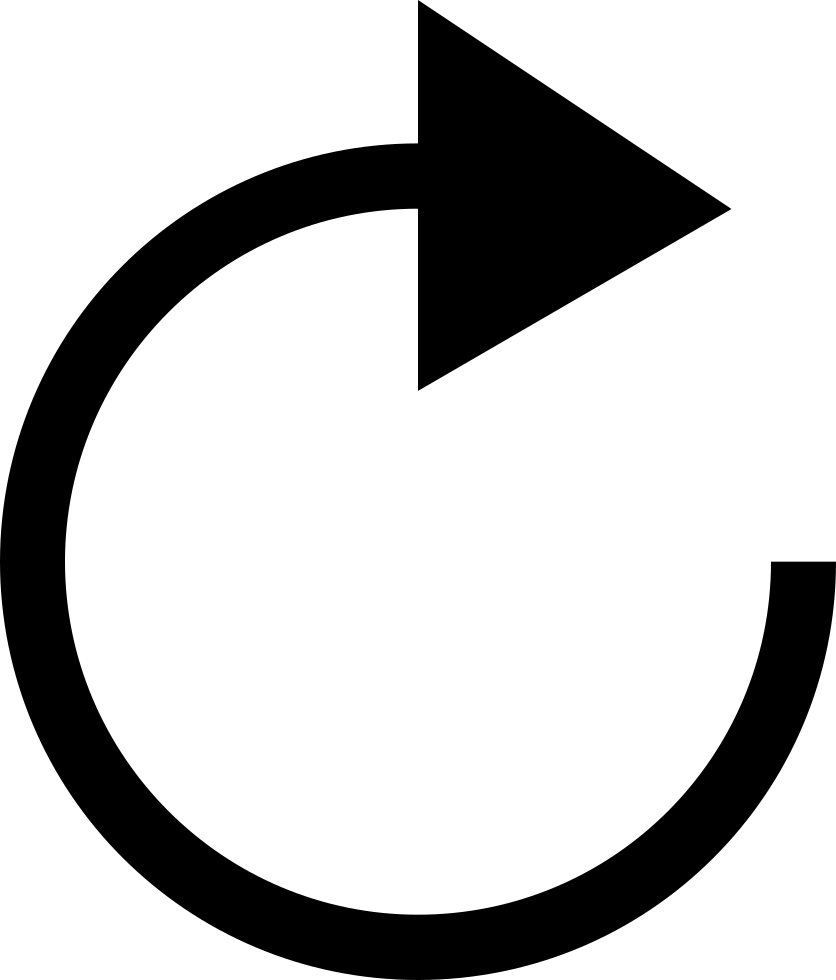 Thank you for completing the bone health self-check.
Your answers suggest that you have risk factor(s) for weak bones. We encourage you to speak to a healthcare professional to check about your bone health.
WHO MAY SUFFER FROM WEAK BONES?
A person suffering from weak bones may not know it until severe problems such as bone fractures begin to occur. That's why it is important to include Calcium and Vitamin D as part of your healthy diet.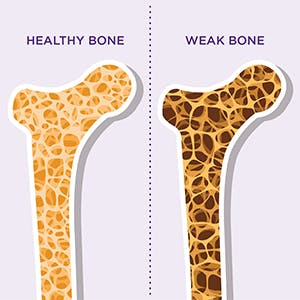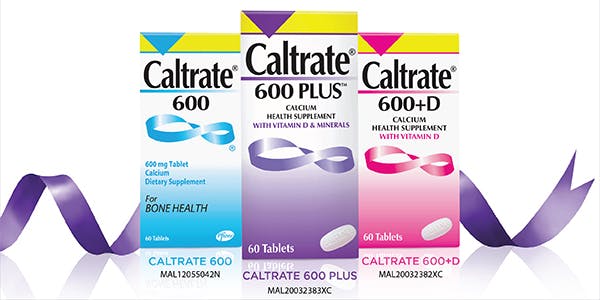 CHOOSE THE RIGHT CALTRATE PRODUCT FOR YOU!
Caltrate 600 Plus is formulated with Calcium, Vitamin D, and essential minerals to help maintain strong bones and skeletal development.
Caltrate 600+D contains Calcium and Vitamin D to help your body absorb calcium.
Caltrate 600 contains Calcium to help maintain bone health.
*This self-assessment does not provide any medical services and advice. The information in this self-assessment is to raise awareness about the risk factors of weak bones. It is not intended to diagnose, cure, treat, mitigate or prevent weak bones. If you are at risk or concerned about your bone health, we advise you to visit a healthcare professional such as your family physician or your specialist to check your bone health.